Take a look at this photo:
and this one:
you gotta appreciate this one:
just one more: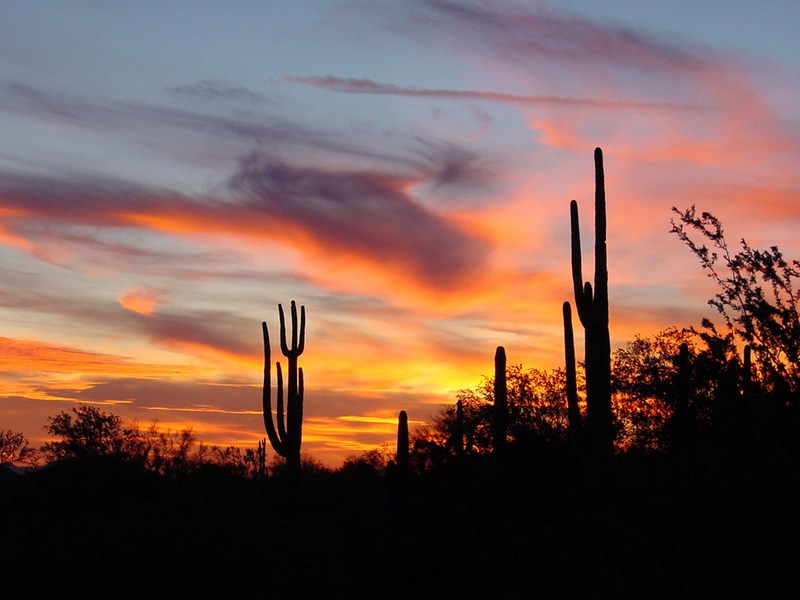 People, this is where I get to live and it is gorgeous. Today I just want to first spit on Valentines Day (not spitefully mind you, just to make a statement) and second say
I love you Arizona
. You are the life blood of me.
On the subject of Arizona I decided with my long time pal Ashley Zollinger, to make it a special goal/project/adventure to explore Arizona. A few weeks ago we set out on our first quest. It was a modest first adventure- we went to
Apacheland Days
which was being held at the Substitution Mountains Museum. I was driving, so naturally we got lost twice before reaching our destination. You can hardly imagine our anticipation. You may also be surprised by how thoroughly we enjoyed ourselves- for truly, Apacheland Days main attraction seems to be the booths where Native Americans sold their jewelry and other wares. Fortunelty we were not to be deterred from our plan of enjoying ourselves. We gathered a plethora of information about varying Indian cultures from the vendors. They also had a band playing made up of elderly gentlemen cowboys playing elderly cowboy songs. Lovable.
The museum was pretty fun to see too. We didn't go inside the museum but there was a lot of stuff on the outside. Giant ore grinder, Sheriff's office, Wells Fargo office, and (this is the topper) the Elvis Memorial Chapel. Take a look:
That chapel seems to me to be desecrated. At one time this chapel was built by faithful men and women intent on finding their fortunes out west and serving God. Now it functions as a shrine to a man that really knew how to shake it- shameful. But that's life, and what can I do about? Only this: take a picture
This was also taken in the chapel- the once windows now house photos of famous western actors who shot scenes in the Superstition Mountains. This is Micheal Dante. I have no idea who he is but I am determined to see one of his movies. After all, I do have a picture with him.
Ashley really did come with me but we don't have any pictures together so these pictures will look like one girl spending the day alone in a crowd of Native American Vendors and patrons who wish they were Indians.
I am so glad we went to that.
I favorite part was the
Drum Circle
. I cannot describe it. If you want to experience it follow the link. Be warned I only watched clips of it myself so I can't vouch for its cleanliness.
So what will be the next adventure? I don't know. But I intend to something... bigger.
P.S. not all of you may know this but Skippy (my HHR) once upon a time had a Decal that said "Denver Broncos" with a lovely backwards 'R' on the 'Broncos' part (thanks again for my 'R' John). 'Tis no more. Vasa (out of the goodness of his heart) wash my car this weekend. He used the power washer... on the Decal. The remains of my Decal are splattered along the driveway. However the "R" remains- a true blessing.
Sweet Vasa.